bridgetcreed.github.io/
photoshop-101
Welcome!
Girl Develop It is here to provide affordable and accessible programs to learn software through mentorship and hands-on instruction.
Some "rules"
We are here for you!
Every question is important
Help each other
Have fun
Hello there!
I'm happy to have you here.
Let's take a few minutes and get to know each other.
Who are you?
What do you hope to get out of the class?
If you choose any woman to be on the $20 bill, who would it be and why?
Today's Topics...
Photoshop Tips & Tricks
Why Photoshop?
Setting up your workspace
Layer organization
Image Manipulation
"The New Stuff"
REMEMBER:
This is a survey of a very complex, multi-use program
I don't know everything, and neither will you
Have fun! Get messy! Ask questions!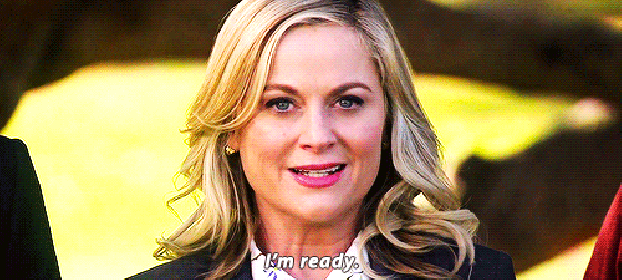 "Fancy" Photoshop Lingo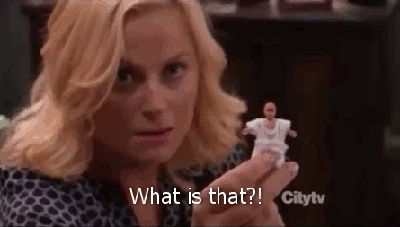 There isn't much to learn, terminology-wise but...
PSD: The file extension for a Photoshop files.
(...and we'll cover other terms as we get to them.)
Why Photoshop?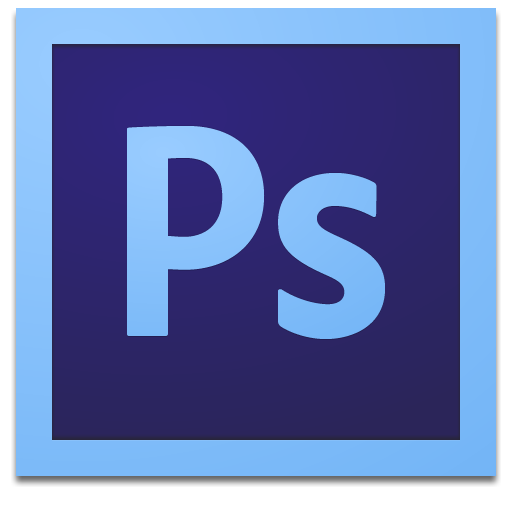 Raster vs. Vector
Raster:
Dot-based
Dots = pixels (sometimes)
Cannot resize without quality loss
GIF, JPG, PNG
Photoshop
Vector:
Math-based (!)
Uses geometry to create graphics (!)
Infinitely resize while maintaining quality
SVG, EPS
Illustrator
Photoshop Alternatives
It's kind of hard to get away from Photoshop but some people do! They use:
Illustrator
Sketch
InDesign
HTML and CSS right in the browser ("designing in the browser")
Web-based prototyping tools (InVision, Adobe's Edge suite)
Gimp (popular open source alternative)
Preferences
Under the Photoshop menu.
Units & Rulers
Guides & Grid
Workspaces
are...
Saved arrangements of:
tools
tool panels
keyboard shortcuts
menus
Window > Workspace
Let's Do It!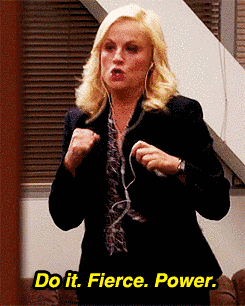 Take a few minutes to customize your workspace
Creating and working with actual FILES!
But first...
Shortcuts!
New Files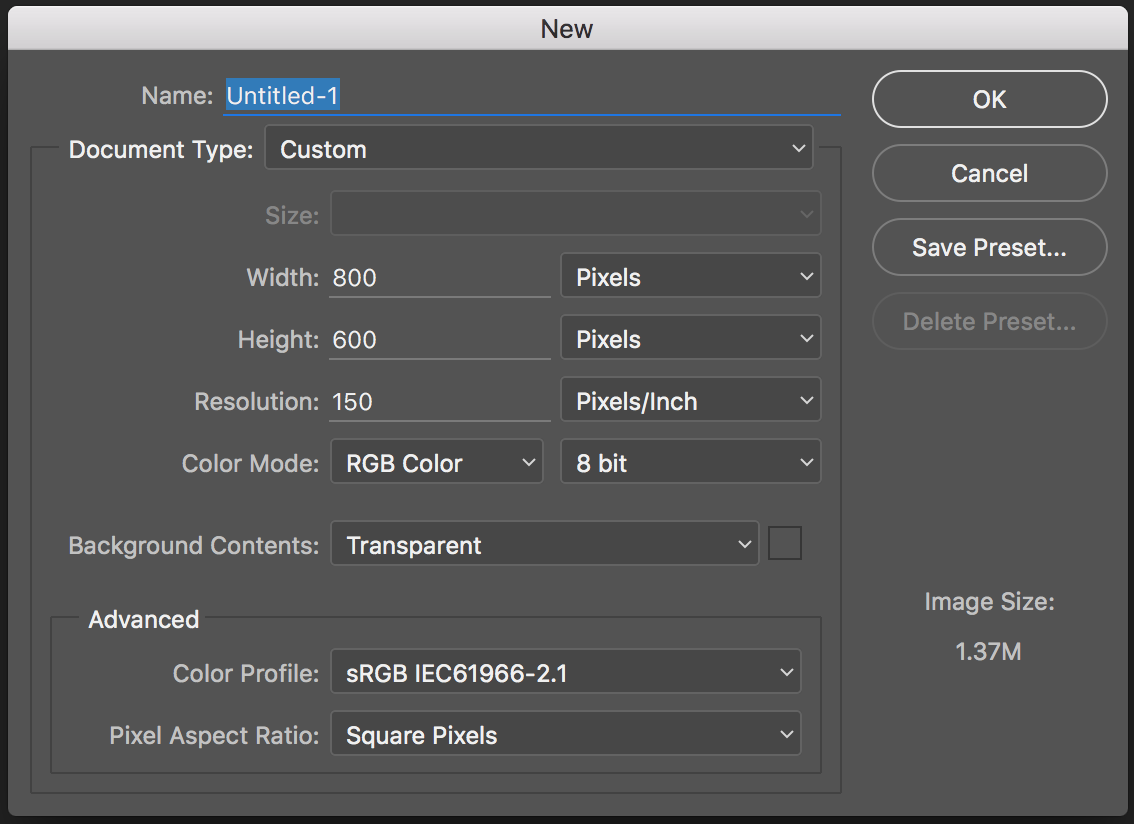 Grids & Guides

Grid systems (tons of downloads online)
Bootstrap 12-column grid systems
Smart guides
Layer Organization
Group and group some more
Use clear names
Get rid of the cruft
Consolidate, within reason
Repeat
Next up...
Image manipulation in 5 slides!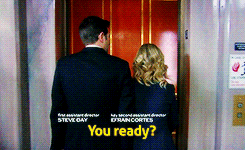 1. Effects
Filters vs Layer styles
Destructive vs non
2. Smart Objects
They're your friends
5. Layer masks
Avoids destructive editing
Make sure you select the mask when editing
White/Black brush
Lots more. Google's your friend!
The really exciting stuff
New features in CC 2017:
Artboards!
Exporting from layers
What's the big deal?
Good for web comps
Device sizes baked in
Better than switching between files
What's the big deal?
Save in all formats and sizes
No more slicing!
NO MORE SLICING!
Exercise Time!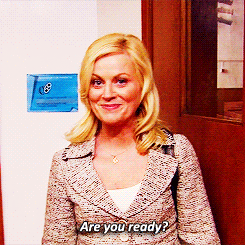 Make Your Own $20 Bill
Placing Images
Layer Masks
Effects & Styles
Blend Modes
DOWNLOAD
Questions?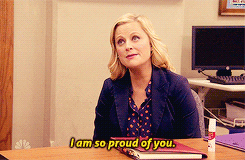 Feedback please!
Please visit
http://bit.ly/gdiphilly-photoshop101
to submit your feedback about this class. It's anonymous and I really really really appreciate it.