Raster vs. Vector
Raster:
Dot-based
Dots = pixels (sometimes)
Cannot resize without quality loss
Photoshop
Vector:
Math-based (!)
Uses geometry to create graphics (!)
Infinitely resize while maintaining quality
SVG, EPS
Illustrator
What is Illustrator?
Adobe Illustrator is...
a vector drawing application.
the industry standard when it comes to creating graphics that can scale while maintaining resolution and clarity.
completely resolution-independent and will never pixelate.
Common Question:
So should I use Illustrator for _________?
YES:
Logotypes
Brand marks
Line-based artwork
NO:
Photo-editing
(Photoshop)
Text-layout
(InDesign)
MAYBE:
Web layouts
Email blasts
Banner ads
Multi-page documents
InDesign? Illustrator? Photoshop?
Some pros & cons of each: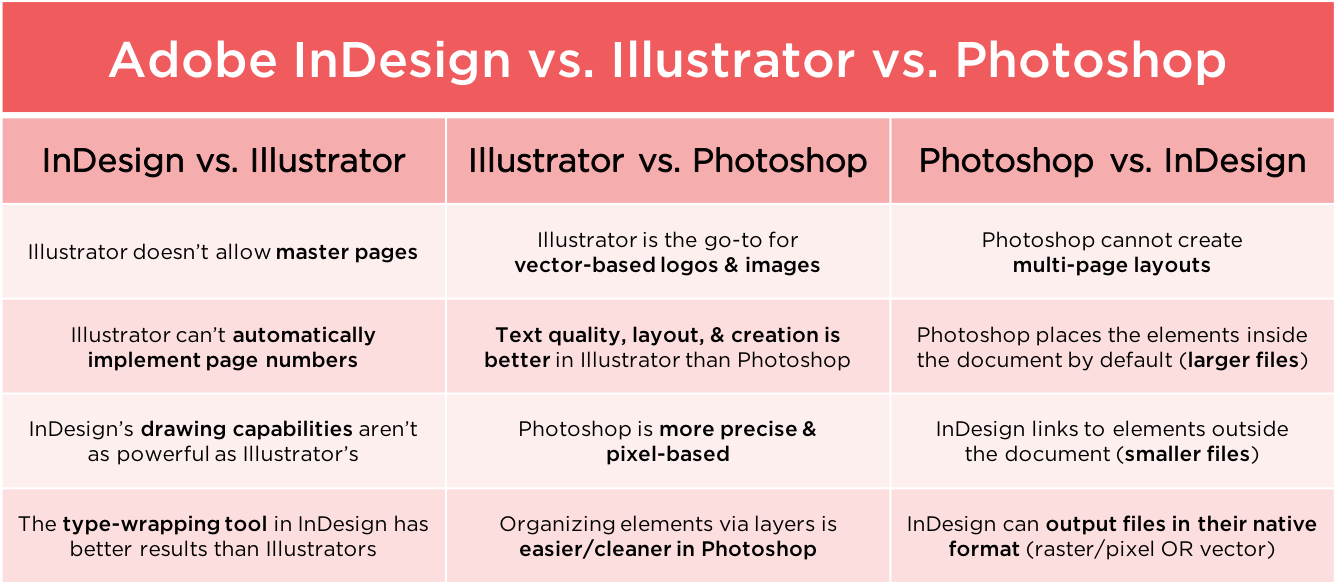 Getting Around Illustrator
Preferences
Under the Illustrator menu.
Units & Rulers
Guides & Grid
Workspaces
are...
Saved arrangements of:
tools
tool panels
keyboard shortcuts
menus
Window > Workspace
Let's Develop It! 💻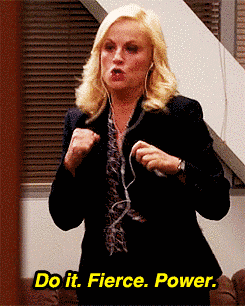 Take a few minutes to customize your workspace
Creating and working with actual FILES!
But first...
Shortcuts!
New Files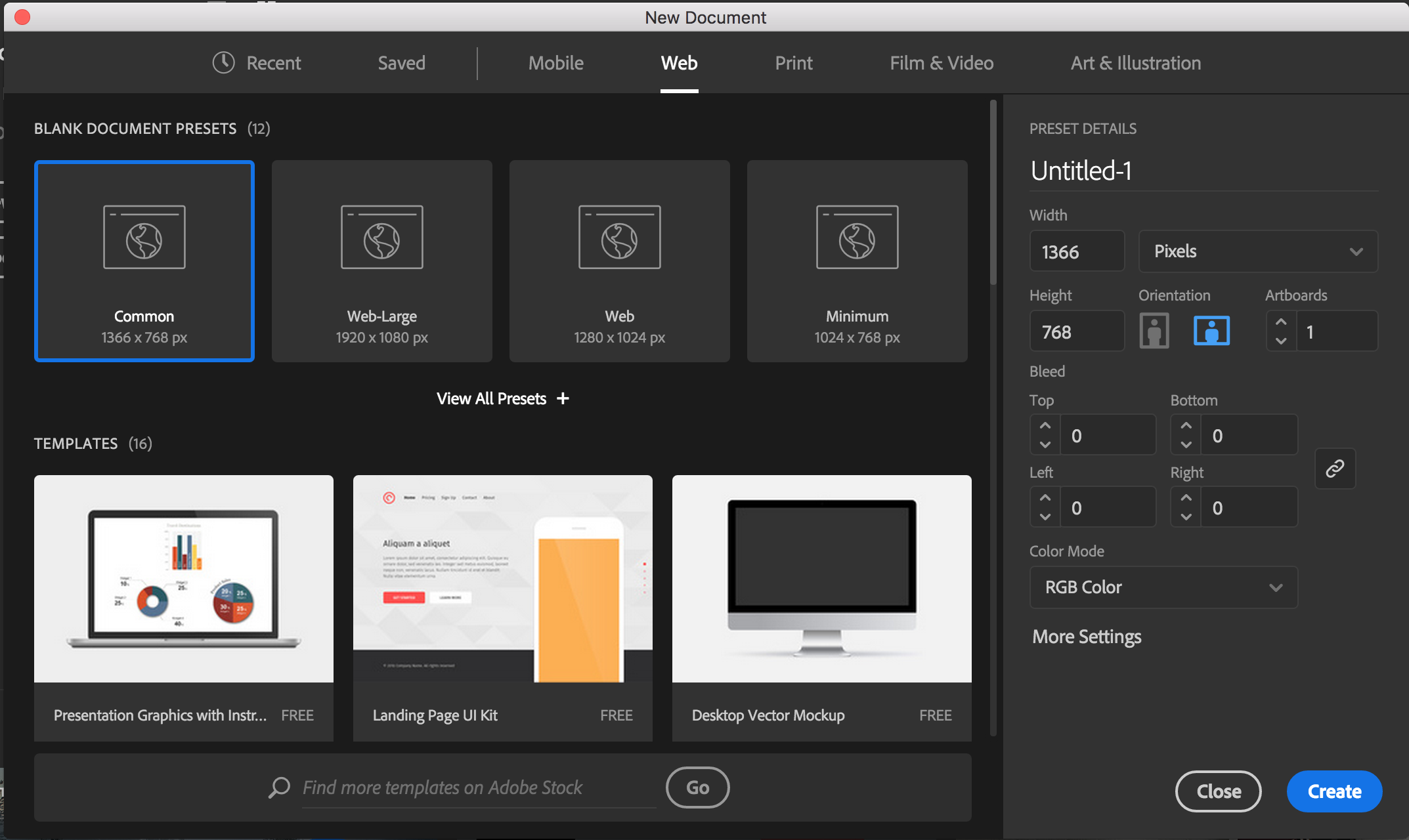 Saving/Exporting
Save & Save As
Export > ...
Asset Export
Let's Develop It! 💻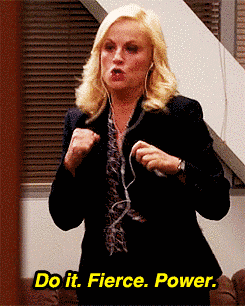 Take a few minutes to practice clipping masks, pathfinder, and saving/exporting in different way